URBANIZATION
Between designing common elements in high rises and sales office suites, we find all of the innovations in space and design for style and practicality. Our imagination is limitless as we bring to life our visions of beauty and functionality. KHL exudes timeless elegance reinvented through infinite creativity.
As inventive curator of purpose and formation, KHL infuses global trends that illustrate our distinct style in each project. From sales office and model home suites, common element design, and special builder colour chart programs, we bring a refreshing style and creative passion to contour each project into the client's desires by upholding the foundations of existing workmanship.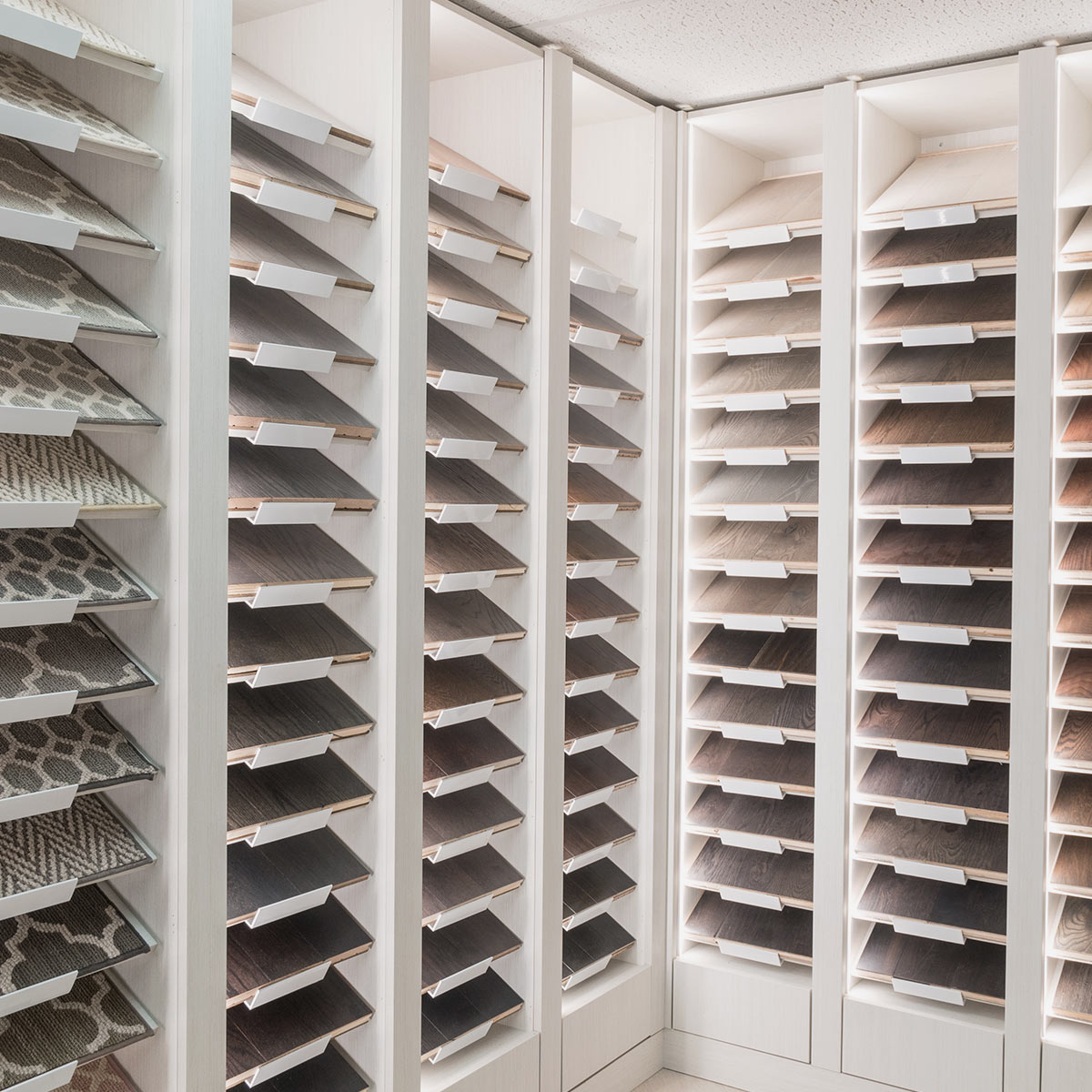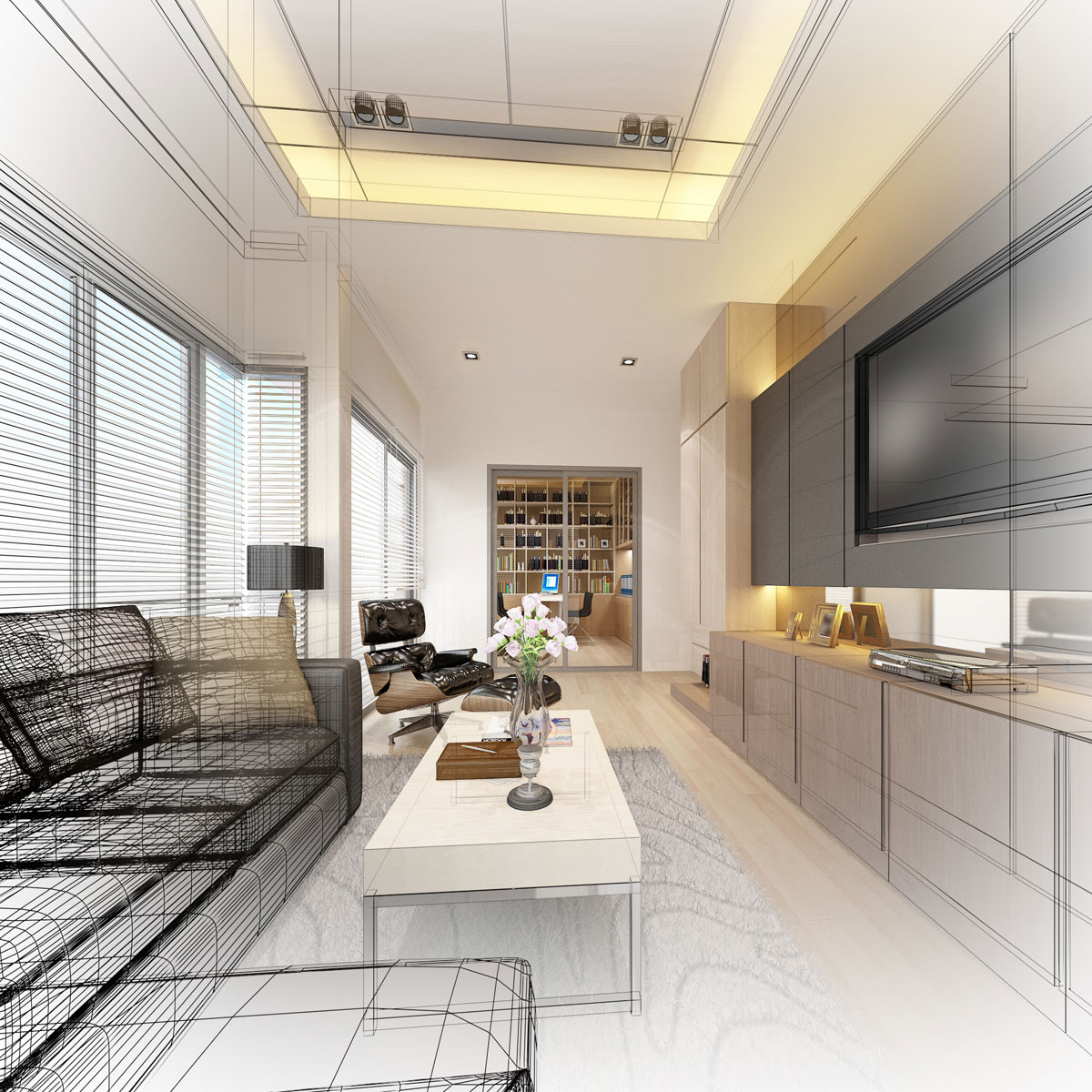 Structural Enhancements
When common furniture arrangements simply don't work, KHL works with the builders and architects in our combined knowledge of furnishing placement and functionality. We build on black line drawings and improve layouts to build efficient spaces and utilize every inch. Furnishings are then integrated into these unique designs to make these beautiful spaces liveable.
Sales Office Design
Sales offices are a humming hive of engagement and activity that should flex to provide a variety of spaces to inhabit. In order to promote movement throughout the sales office, KHL incorporates elements into the workspace to create a unique sales centre, capturing the attention of potential buyers. Our knowledge of functionality and use of space allows us to plan for the flow of traffic, crowds and signing deals.
Model Home and Suite Design
Furnishins in our model homes and suite designs are carefully selected to establish function with the home and create a beautiful living space with the daunting price tag. At KHL we understand the importance of making attractive and attainable selections available for homeowners to emulate.
Before any construction is set in stone, our team reviews the architectural drawings and render possibilities to build on and improve, making the home or suite more efficient. Combined with our knowledge of furniture placement, we ensure that each space is well designed with normal sized furnishings to reveal a liveable space.
Common Element Design
The perfect blend of commercial, hospitality and residential comfort is always considered when designing for common element rooms. As is durability, maintenance and theft. A unique identity is established when these essentials are combined into one space and masked with beautifully decorated interiors and furnishings.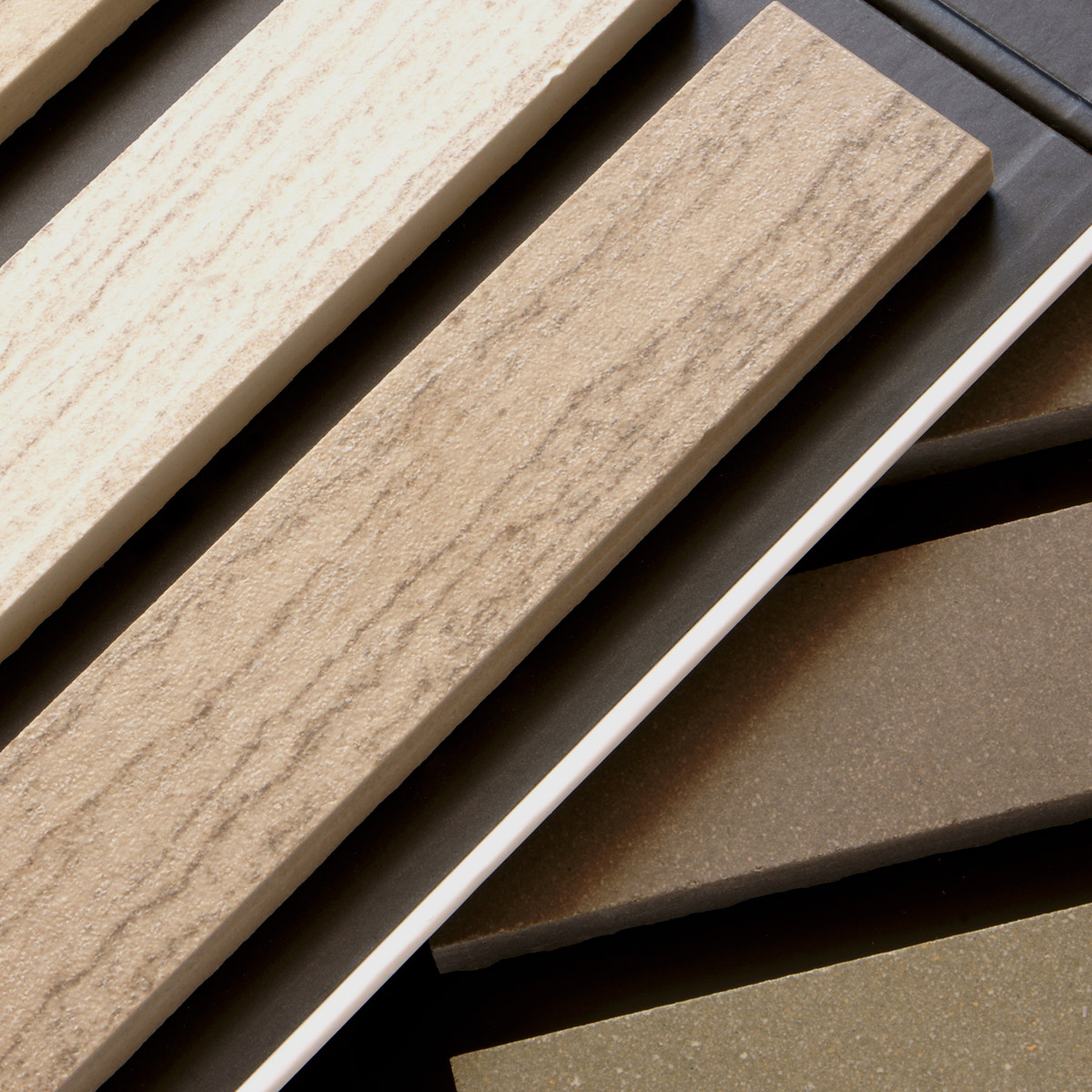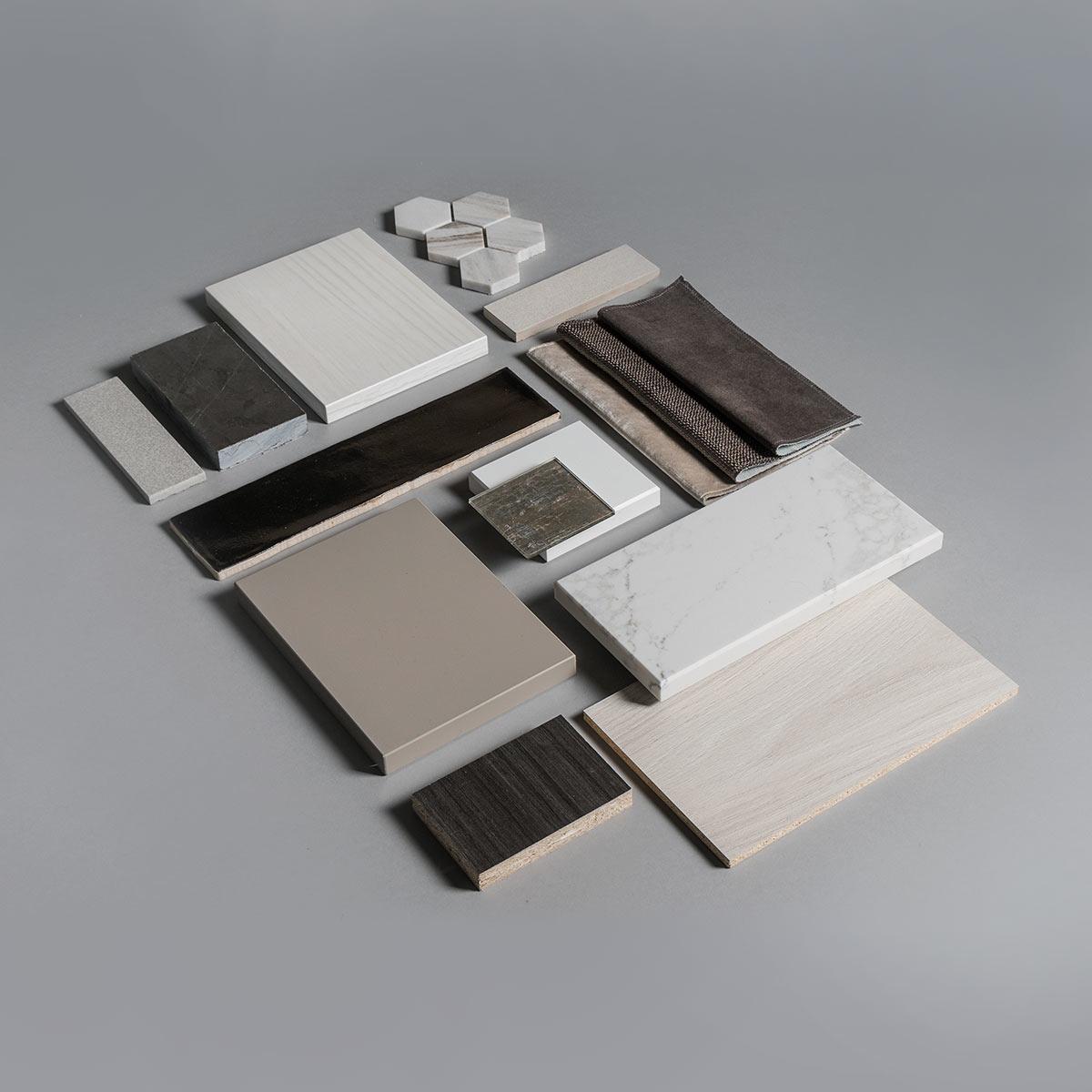 Exclusive Furniture Program
From structural finishes to interior furnishings, we have thought out the whole home experience. We know your living space inside and out, and we bring together colour, lighting and artwork to generate a lifestyle package that clients of builders can benefit from. With access to out company's internal and external furniture and décor resources, we are offering the solution to any doubts that potential homebuyers may have about the home furnishings.
Colour Charts
Managing relationships between builders and their clients in the realm of interiors and upgrades creates a solution for all concerned. Our model homes and suites inspire new homeowners. Their visions and requests are met with a large array of carefully selected upgrade and design elements. Their concerns are addressed with clear, concise and complete details for every project.
Colour, quality, texture, scale, price point and much more are handled in a relaxed environment.
Using Kelly Harvey Livings innovative Design Selection System, buyers have every available option presented to them. Our consultant's help buyers feel at ease, educating them about the products, meeting their needs and as many wants as possible.